1 – 804 Main Street SE
Airdrie AB T4B 3M1
(403) 912-7557
Jun 09, 2016
Please join us
Tuesday, June 28
12 - 2 pm
for our Stampede BBQ fundraiser in support of the Airdrie Food Bank. Our goal is to fill the bed of a truck with donations. Please bring a non perishable item or cash donation.
Live music.
Exclusive frame lines to view.
A silent auction.
See you there!
Jan 15, 2014
If you are looking to treat your eyes to a whole new viewing experience, come and and see what we have to offer.
Welcome to Our Online Office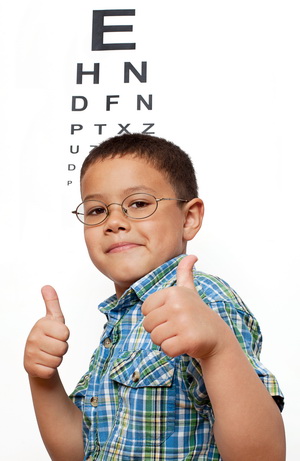 Kids' Glasses
Buy one complete pair* and get one free!
See in store for details.
*Frames and Lenses
Airdrie Specs Optometry strives to uphold the best patient care and welcoming environment, while being a leader in maintaining the highest standards of technology.
We are locally owned and operated and have unrivalled hours in Airdrie to cater to your busy schedule.
We direct bill to most insurance companies. Show us your card and we'll handle the rest.
Did you know that many eye diseases do not have anysymptoms or pain?
Click HERE to find out more
Focus Your Attention On These Key Areas
Find out how we can serve you through our site!
Take a moment, visit our site and see the services we have available for you:
Looking for an Optometrist in Alberta?
Our optometrists take the time to explain the results of your eye exam, describe your options and listen to your eye care needs. Because maintaining good eye health is an ongoing partnership, we encourage you to ask questions and share your health information, which could be vital to monitoring, diagnosing and treating potential vision problems.